Posted by Jim Morris on March 11, 2019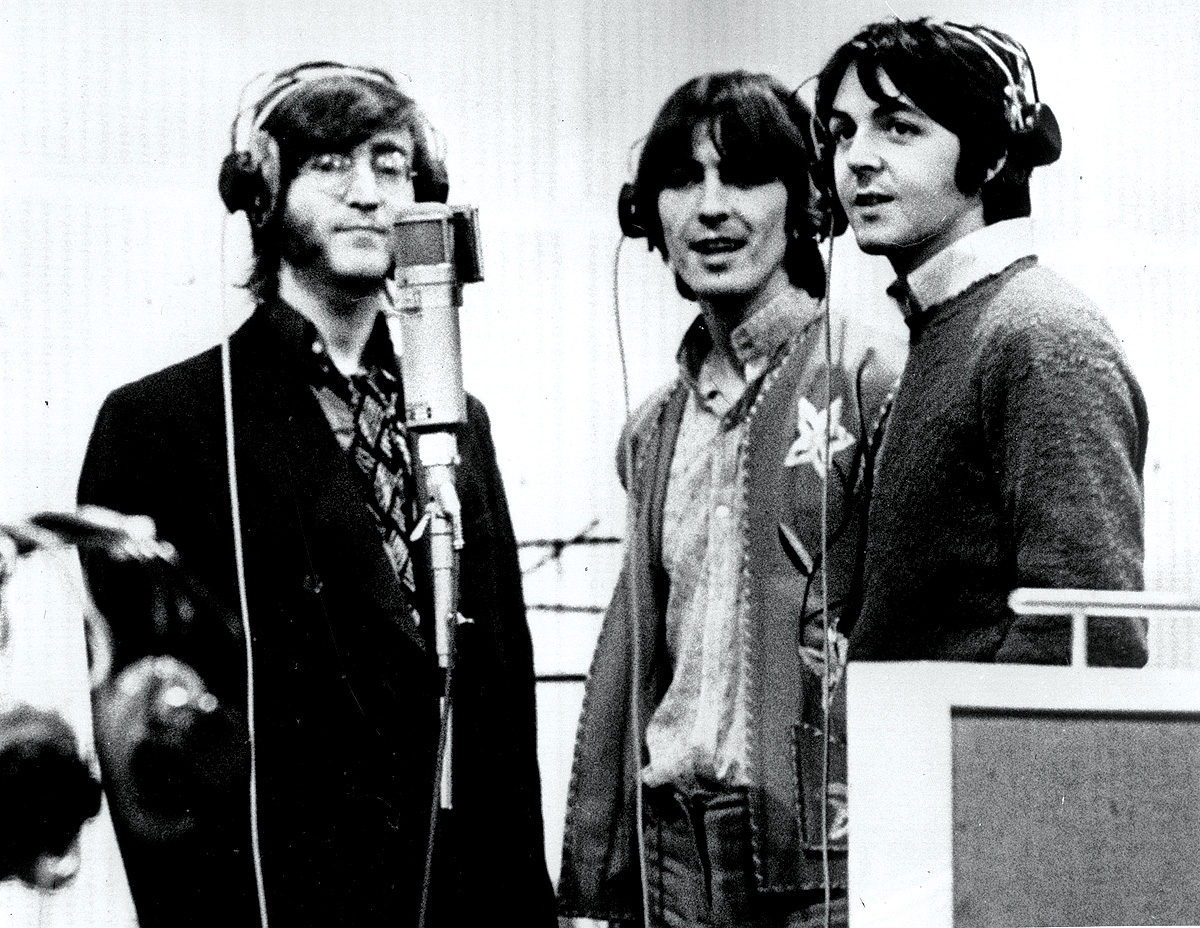 The Neumann U 47 is without a doubt the most sought-after, legendary, and unfortunately rare microphone in the history of the recording arts. Known primarily as a vocal mic, it is equally impressive at a wide variety of tasks: from acoustic guitar to upright bass to room sounds for everything from orchestration to drums. The high end response is silky-smooth and the low frequency reproduction must be heard to be believed.
The history of these amazing mics begins at Georg Neumann GmbH as far back as 1928 with the production of the CVM 3 microphone, sometimes refered to as the "Neumann Bottle" mic and seen in historical films of speeches from that era. During World War Two, the Neumann factory was bombed and they were forced to move to Thueringen, while their offices stayed in Berlin. Eventually, in the 1950′s, the East German Government seized the factory and produced microphones there, at first under the "Neumann" name and then under the name "Microtech Gefell".
Back in Berlin, the "actual" Neumann company, with the financial help of AEG Telefunken, was back inbusiness and began development of the U 47 in 1945. The design was completed in time for the Berlin Radio trade show in 1947. Early models have a Telefunken logo, while others were distributed by Siemens. Eventually, Neumann took over sales and put their own name on the mics.
Before the U 47 appeared, the most popular mics for recording or broadcast were the RCA Ribbon style (more on Morrisound's RCA Ribbon mics in another article!). The U 47 had unmatched fidelity and presence, making it ideal for a recording and broadcast market with rapidly improving sound quality standards.
The letter "U" was used in the model name to represent a "plug-in" style vacuum tube, as opposed to "M" for a "soldered-in" type. The U 47 was based on Telefunken's VF-14 pentode steel tube developed for German field radios in World War Two and uses a single supply voltage. The only similar replacement tube would be the EF-14 which uses the more common two-supply voltage design. To use these tubes, a new power supply would need to be manufactured, meaning incompatibility with the supply for the standard U 47. Telefunken kept the VF-14 in production until sometime in 1958. By that time, Neumann was the only customer for these parts, so as Neumann ran through their stock of tubes, they began the design of the eventual successor, the U 67, in 1960.